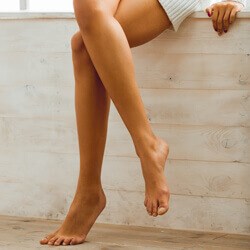 Procedure Name:

Laser Hair Removal Procedure
Sheer Beauty Medical Spa is proud to offer laser hair removal, a nonsurgical cosmetic procedure, at all three of our Inland Empire locations.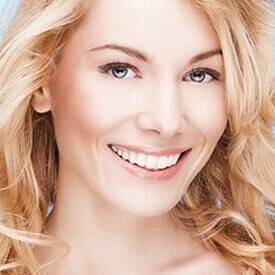 Procedure Name:

IPL Procedure
IPL, or intense pulsed light, is a type of photofacial and facial rejuvenation treatment that can address complexion issues related to sun damage.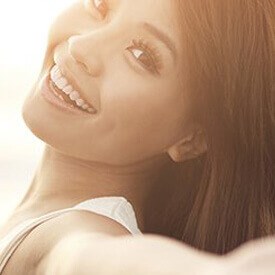 Procedure Name:

Laser Skin Resurfacing Procedure
Laser skin resurfacing, also called a laser peel, is a nonsurgical cosmetic treatment that utilizes focused light energy to rejuvenate the complexion.