Welcome to Sheer Beauty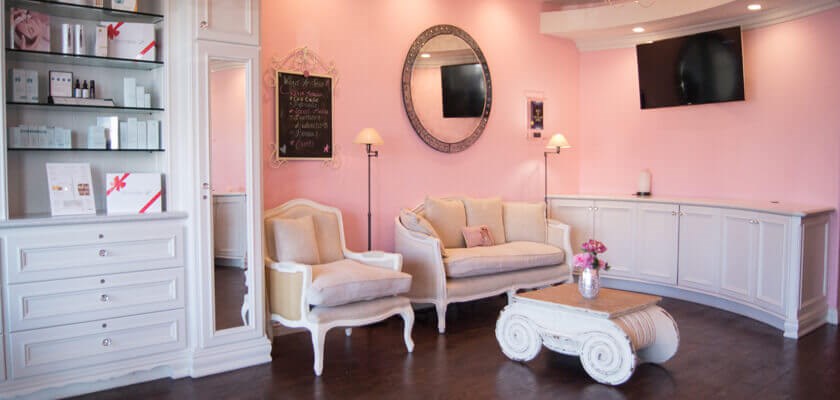 With three convenient locations, Sheer Beauty Medical Spa provides exemplary skin care and nonsurgical cosmetic procedures to the greater South California area. Our highly skilled medical team combine over 40 years of experience with renowned techniques and advanced technologies to help our patients meet their aesthetic goals.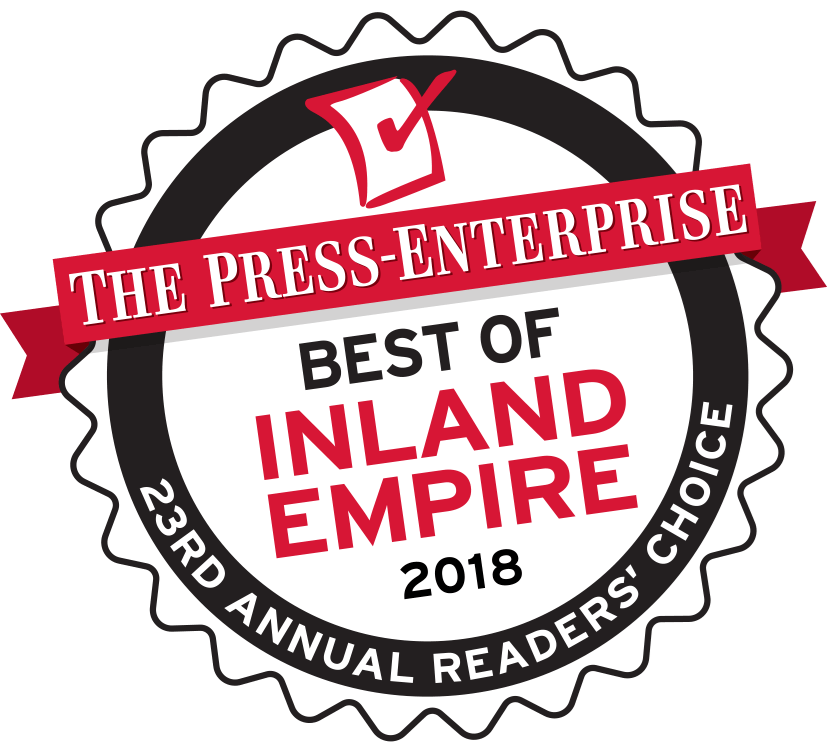 Request Consultation
Our Reviews
So pleased with the service i got today. I got fillers done. Staffs were very gentle. So pleased with the result AA+++  i recommended. Money...
I.I.
I am not the kind to write a review, but this place really caught my attention and I feel deserves a perfect 10. A friend told me about Shee...
N.C.
I have been going here for routine maintainance service for years now. The atmosphere is relaxing and good customer service. I must say that...
A.D.
I booked this initial appointment to do a consultation but more importantly to do a hydra facial. I was told over the phone that as a new cl...
N.S.
5 stars ?????????? Excellent service, friendly staff. Got my facial done from Glennda . She's the best! I highly recommend SheerBeauty Medic...
M.M.